WELCOME TO THE WORLD'S SMARTEST OFFICE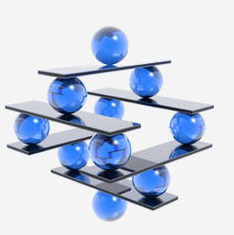 We have been designing and implementing smart business process solutions for our clients since 2002 and have earned a reputation for honesty, reliability, professionalism, and exceptional knowledge.
The reason we save our clients so much time and money is that we know what we are doing. From analysis and consulting to project management and execution, we deliver comprehensive solutions for the business office–everything from typing and transcription to data entry, research, bookkeeping, administrative support, web design, programming and more.
Always affordable, reliable, top notch quality solutions. Initial consultations are always free, so contact us today!
Business Process Outsourcing